This article was originally posted on Trustnodes - a trusted site covering numerous topics related to cryptocurrency and a great selection of news and editorial content. For more check the link below.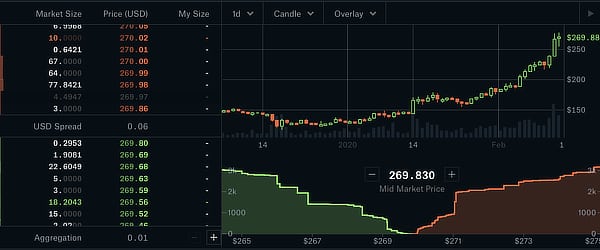 Ethereans got supper excited at the potential of buying eth for 10 cent, staking up bids all the way up to $1 dollar, after a glitch at Coinbase briefly sent…
The post Ten Cent ETH Out of the Question as Coinbase Launches Long Only Margins appeared first on Trustnodes.
To read more from Trustnodes follow this link.