This article was originally posted on Trustnodes - a trusted site covering numerous topics related to cryptocurrency and a great selection of news and editorial content. For more check the link below.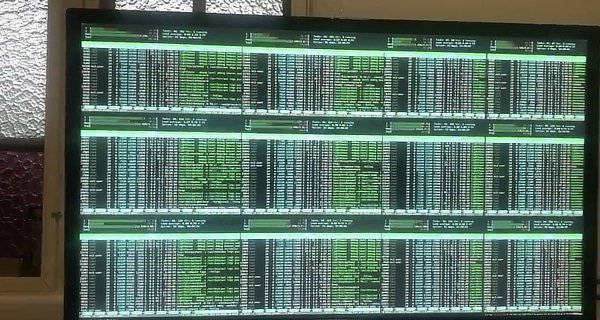 The ethereum 2.0 testnet that can handle about 100,000 validators is about to launch with it currently undergoing stress testing. "It's running the state transition code from spec v0.10.1, the…
The post 100k Ethereum 2.0 Testnet Revealed appeared first on Trustnodes.
To read more from Trustnodes follow this link.