This article was originally posted on Trustnodes - a trusted site covering numerous topics related to cryptocurrency and a great selection of news and editorial content. For more check the link below.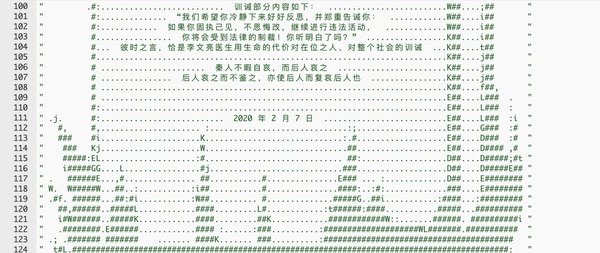 Dr. Li Wenliang, one of the first to blow the whistle on the virus outbreak in China has died today, February 7th, at the very young age of 34. Wenliang…
The post Coronavirus Whistleblower Immortalized on Ethereum Amid Calls For Free Speech in China appeared first on Trustnodes.
To read more from Trustnodes follow this link.