This article was originally posted on Trustnodes - a trusted site covering numerous topics related to cryptocurrency and a great selection of news and editorial content. For more check the link below.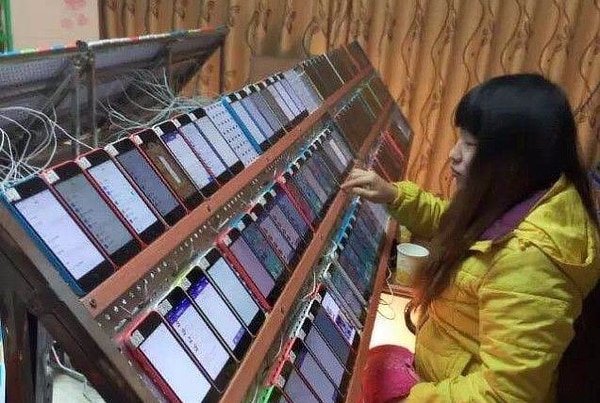 A moderator of one of Bitcoin Cash's most prominent discussion space stated he has noticed a "huge uptick" in new accounts since a proposal was announced to fund devs through…
The post New Accounts Flooding R/BTC Says Mod Amid Dev Funding "Debate" appeared first on Trustnodes.
To read more from Trustnodes follow this link.