This article was originally posted on Trustnodes - a trusted site covering numerous topics related to cryptocurrency and a great selection of news and editorial content. For more check the link below.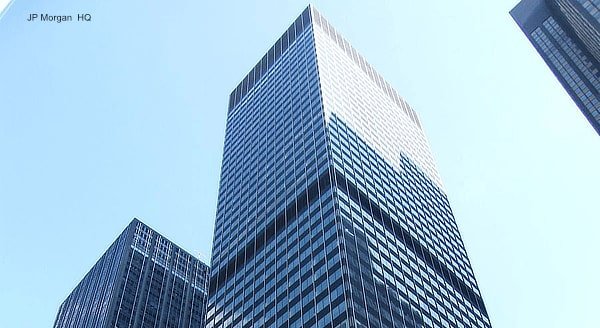 JP Morgan has made as much in profits last year as ethereum's market cap twice over. In the best year for any bank in the history of USA, JP Morgan…
The post JP Morgan 2019 Profits Double Ethereum's Market Cap as Trump Gives Billions to Banks appeared first on Trustnodes.
To read more from Trustnodes follow this link.