This article was originally posted on Trustnodes - a trusted site covering numerous topics related to cryptocurrency and a great selection of news and editorial content. For more check the link below.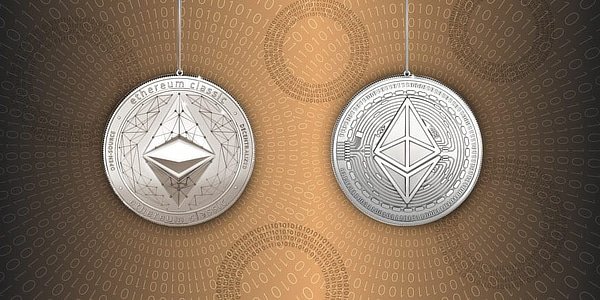 ETC briefly made it to the top ten coins recently, turning the leaderboard into three bitcoins and two eths for a few hours. The copy clone of ethereum, however, can…
The post ETC Can Be Merged Into an Ethereum 2.0 Shard Says Vitalik Buterin appeared first on Trustnodes.
To read more from Trustnodes follow this link.