This article was originally posted on Trustnodes - a trusted site covering numerous topics related to cryptocurrency and a great selection of news and editorial content. For more check the link below.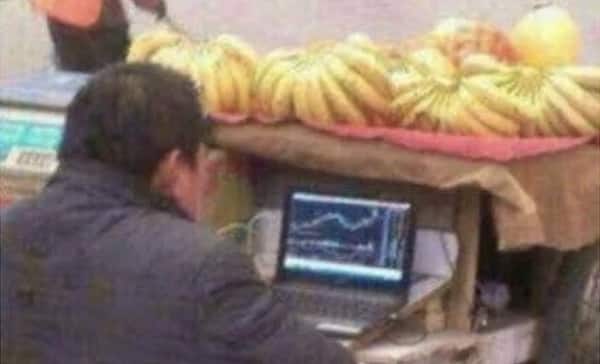 Who is pulling who is a question with a moving answer, but observers would have noticed something yesterday when bitcoin briefly rose above $9,000. It started first with eth, arguably,…
The post Did ETH Mini-Crash Bitcoin? appeared first on Trustnodes.
To read more from Trustnodes follow this link.