This article was originally posted on Trustnodes - a trusted site covering numerous topics related to cryptocurrency and a great selection of news and editorial content. For more check the link below.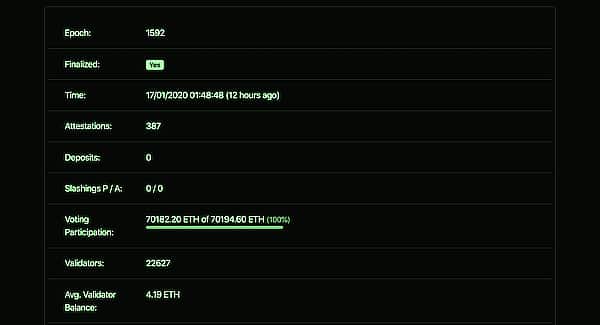 Ethereum 2.0 single client testnets have been running for weeks with restarts and the like, but now they seem to have reached a more stable stage. One of them is…
The post 22,000 Validators Now Rolling on the Ethereum 2.0 Client Testnet appeared first on Trustnodes.
To read more from Trustnodes follow this link.