This article was originally posted on Trustnodes - a trusted site covering numerous topics related to cryptocurrency and a great selection of news and editorial content. For more check the link below.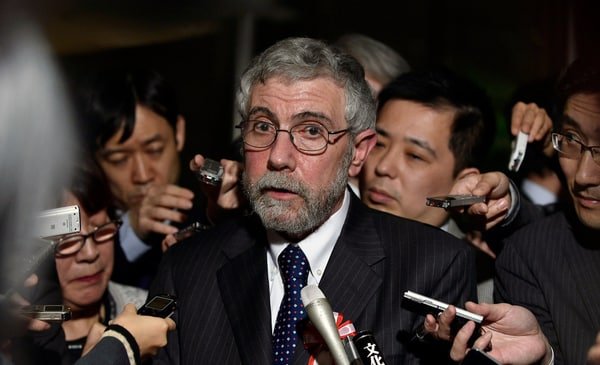 Paul Krugman, an economist and columnist for The New York Times, has publicly expressed confusion at receiving an email that said a payment had been made to his "blockchain wallet."…
The post Paul Krugman: "I Don't Have a Blockchain Wallet" appeared first on Trustnodes.
To read more from Trustnodes follow this link.