This article was originally posted on Trustnodes - a trusted site covering numerous topics related to cryptocurrency and a great selection of news and editorial content. For more check the link below.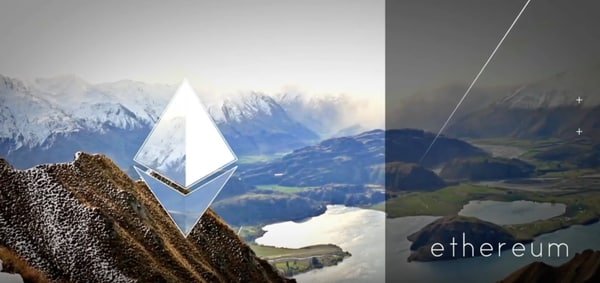 Rough consensus has been reached to delay the difficulty bomb for years between ethereum developers in a public call. The call itself had some technical problems, so it's not clear…
The post Ethereum Developers Agree to Increase Inflation on January 6th appeared first on Trustnodes.
To read more from Trustnodes follow this link.