This article was originally posted on Trustnodes - a trusted site covering numerous topics related to cryptocurrency and a great selection of news and editorial content. For more check the link below.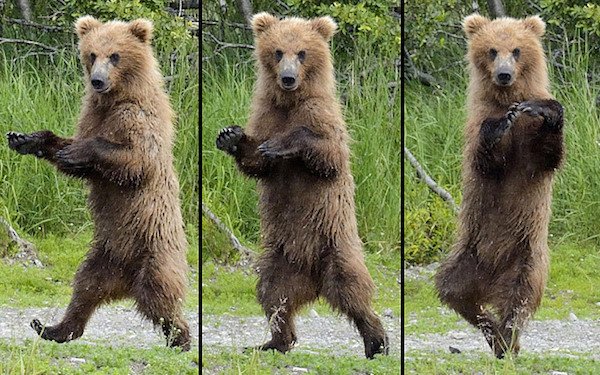 Bears are running around town shouting the end is near, burning shops options and turning cars margins upside down because omg it's gone crash it's what it always does aaaaa….
The post Bears Cry Doom on a 2% Move appeared first on Trustnodes.
To read more from Trustnodes follow this link.