This article was originally posted on Trustnodes - a trusted site covering numerous topics related to cryptocurrency and a great selection of news and editorial content. For more check the link below.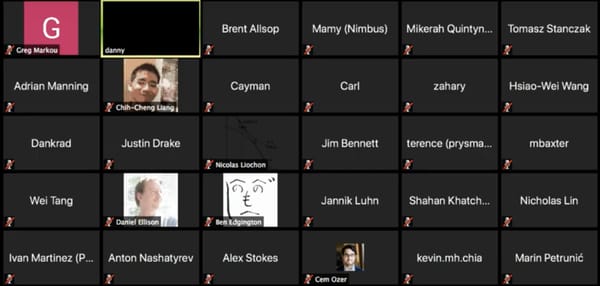 The long anticipated launch of the ethereum 2.0 public testnet is not expected for at least another two weeks according to Danny Ryan, the ethereum 2.0 coordinator. In an eth2…
The post "We Need Another Two Weeks" For Ethereum 2.0 Testnet Says Dev appeared first on Trustnodes.
To read more from Trustnodes follow this link.