This article was originally posted on Trustnodes - a trusted site covering numerous topics related to cryptocurrency and a great selection of news and editorial content. For more check the link below.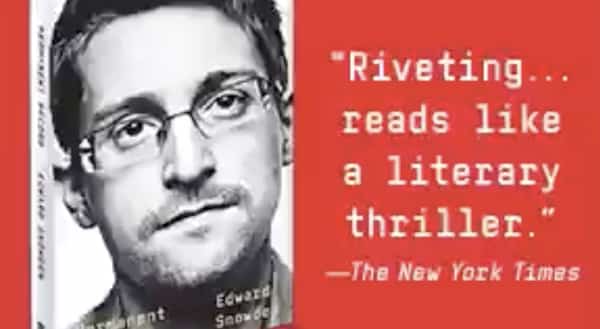 Edward Snowden, the former CIA agent and NSA contractor who blew the whistle on mass surveillance, has published a book this Tuesday. "If there was a moment of epiphany, it…
The post Snowden Bigs Up Bitcoin as Gov Moves to Seize Book Proceeds appeared first on Trustnodes.
To read more from Trustnodes follow this link.