This article was originally posted on Trustnodes - a trusted site covering numerous topics related to cryptocurrency and a great selection of news and editorial content. For more check the link below.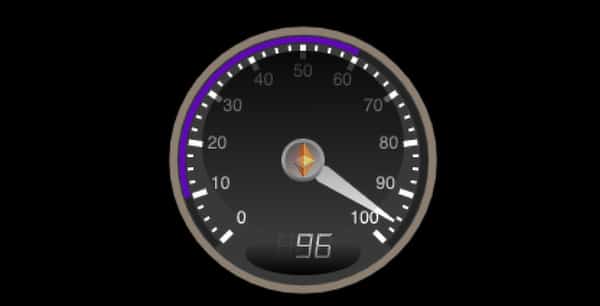 Etherans are calling on miners to increase ethereum's version of the blocksize, the gas limit, amid congestion on the network following increased demand. Fees have risen to $0.075 for a…
The post Calls Rise For Blocksize Increase as Ethereum Fees Near 10 Cent appeared first on Trustnodes.
To read more from Trustnodes follow this link.