This article was originally posted on Trustnodes - a trusted site covering numerous topics related to cryptocurrency and a great selection of news and editorial content. For more check the link below.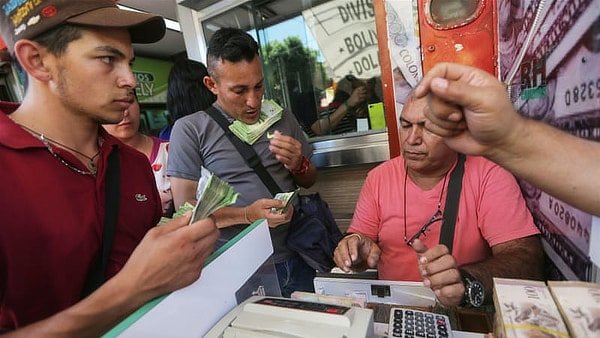 Buying bitcoin with Venezuelan Bolivar (VES) costs you $600 more than on global exchanges according to Localbitcoin data. The cheapest bitcoin price in Venezuela is some 160 million VES at…
The post Bitcoin at a $600 Premium in Venezuela appeared first on Trustnodes.
To read more from Trustnodes follow this link.