This article was originally posted on Trustnodes - a trusted site covering numerous topics related to cryptocurrency and a great selection of news and editorial content. For more check the link below.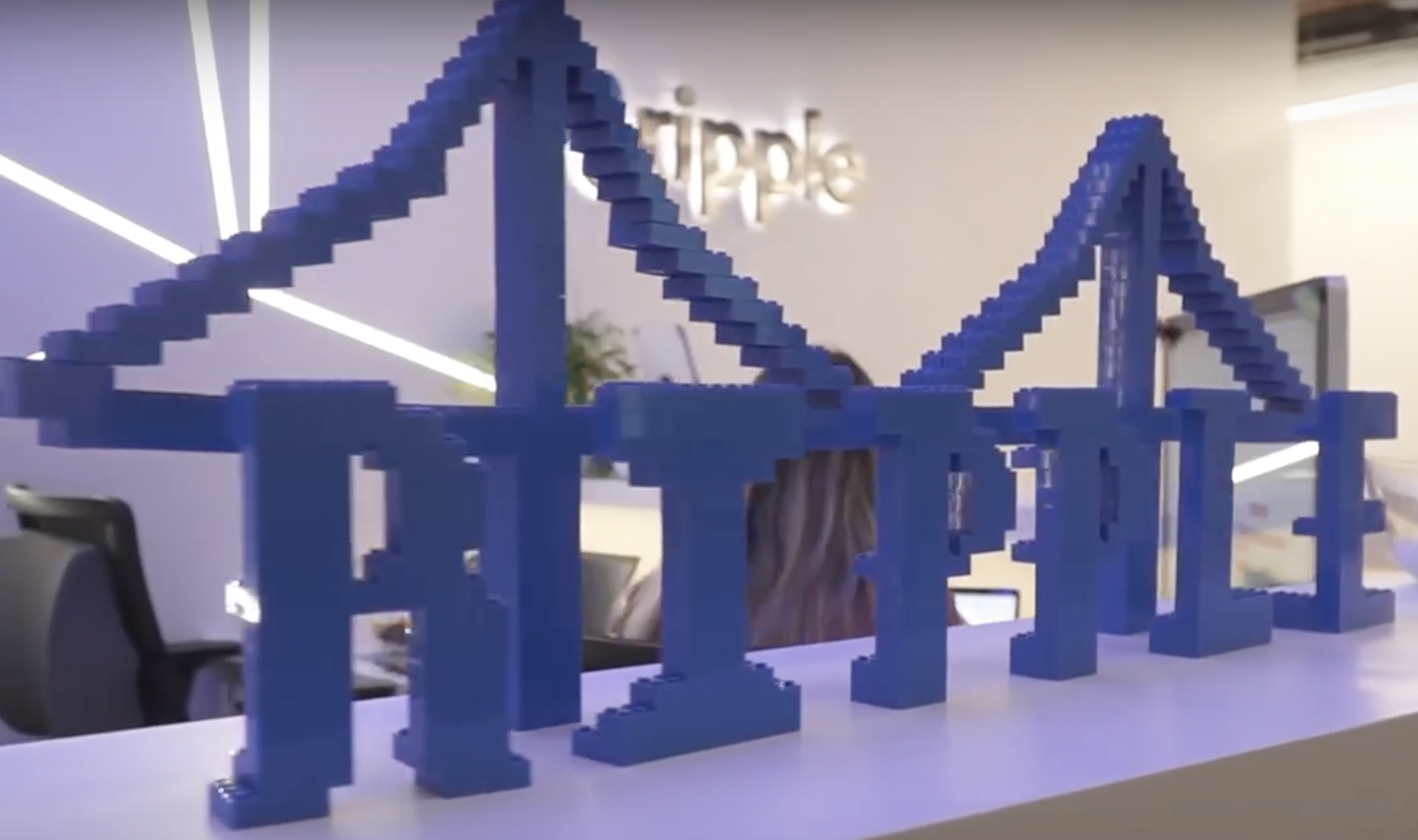 A report detailing analysis of XRP's ledger claims Ripple Labs misreported the amount of XRP it returned to escrow by 200 million xrp, currently worth circa $84 million. "Three billion…
To read more from Trustnodes follow this link.