This article was originally posted on Trustnodes - a trusted site covering numerous topics related to cryptocurrency and a great selection of news and editorial content. For more check the link below.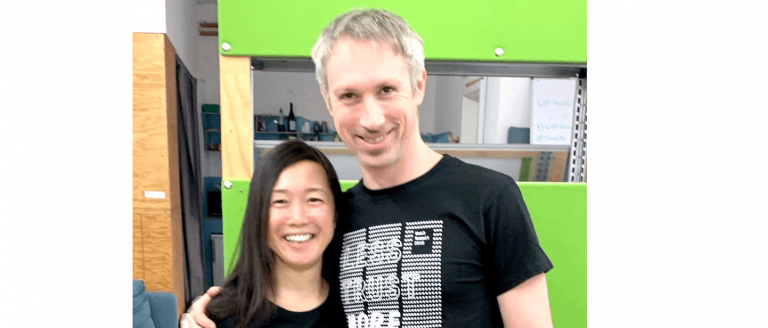 "I believe in the harmony this community can create," Aya Miyaguchi (pictured embracing Gavin Wood), Executive Director at the Ethereum Foundation, said in a statement where she argued against "any…
The post Parity's Gavin Wood Says Ethereum's Biggest Holder "Became the Darth Vader" appeared first on Trustnodes.
To read more from Trustnodes follow this link.