This article was originally posted on Trustnodes - a trusted site covering numerous topics related to cryptocurrency and a great selection of news and editorial content. For more check the link below.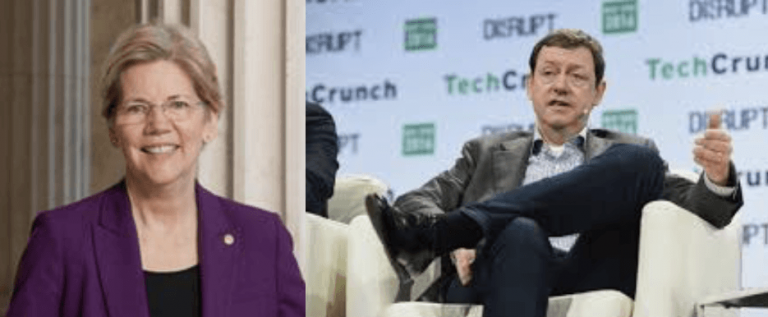 Elizabeth Warren, one of the frontrunners to take on Trump in the 2020 presidential election, has announced plans to break up tech monopolies by designating them as public utilities. We…
The post Fred Wilson to Elizabeth Warren: Crypto Protocol Tokens Will Unseat Tech Monopolies appeared first on Trustnodes.
To read more from Trustnodes follow this link.