This article was originally posted on Trustnodes - a trusted site covering numerous topics related to cryptocurrency and a great selection of news and editorial content. For more check the link below.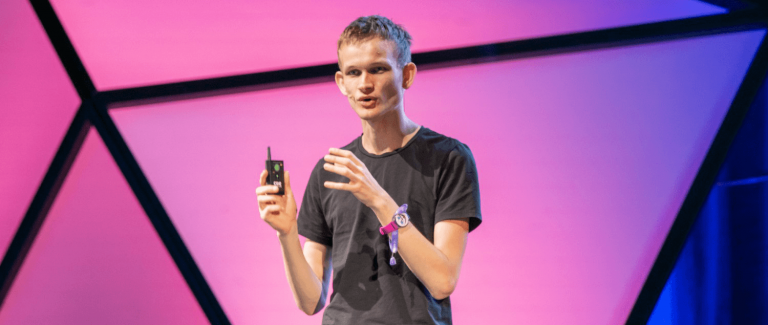 Vitalik Buterin, Chief Scientist at the Ethereum Foundation, has suggested there should be "a community norm that client/wallet devs can/should charge a 1 gwei/gas fee for txs sent through their…
The post Vitalik's Business Idea to Fund Protocol and Wallet Developers: Charge 1 Gwei/Gas Fee Per Transaction appeared first on Trustnodes.
To read more from Trustnodes follow this link.