This article was originally posted on Trustnodes - a trusted site covering numerous topics related to cryptocurrency and a great selection of news and editorial content. For more check the link below.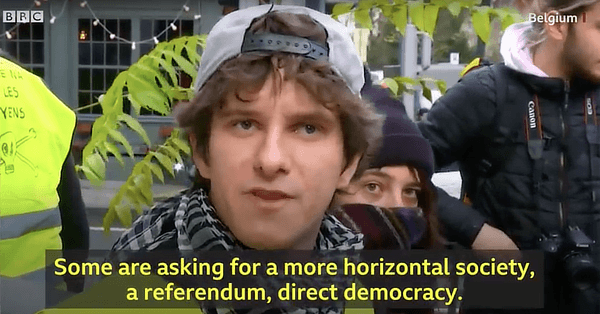 There were some 400,000 people on French streets this Saturday according to yellow vests supporters. 85,000 according to the Interior French Ministry, a figure up from 50,000 the previous Saturday…
The post Rumors British Broadcasting Media Given a D-Notice Over Yellow Vests Coverage appeared first on Trustnodes.
To read more from Trustnodes follow this link.