This article was originally posted on Trustnodes - a trusted site covering numerous topics related to cryptocurrency and a great selection of news and editorial content. For more check the link below.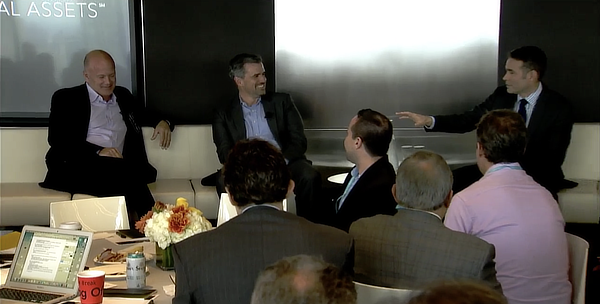 Tom Jessop, Fidelity Investments head of corporate business development and digital assets, said an internal survey of institutional investors showed there is "an extremely high percentage interested in this space." His…
The post "An Extremely High Percentage" of Institutional Investors Interested in Crypto Says Fidelity's Jessop appeared first on Trustnodes.
To read more from Trustnodes follow this link.