This article was originally posted on Trustnodes - a trusted site covering numerous topics related to cryptocurrency and a great selection of news and editorial content. For more check the link below.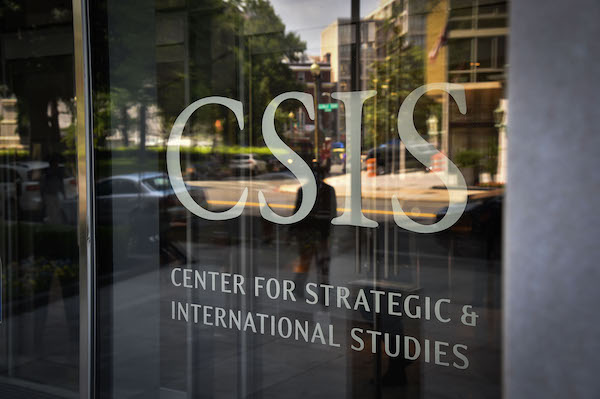 The Center for Strategic and International Studies, an influential centrist Think Tank based in Washington, has suggested cryptos can be used to get aid directly to those in need in…
The post Follow the EatBCH Model And Send Aid to Venezuela Through Crypto Says Washington Based Think Tank appeared first on Trustnodes.
To read more from Trustnodes follow this link.