This article was originally posted on Trustnodes - a trusted site covering numerous topics related to cryptocurrency and a great selection of news and editorial content. For more check the link below.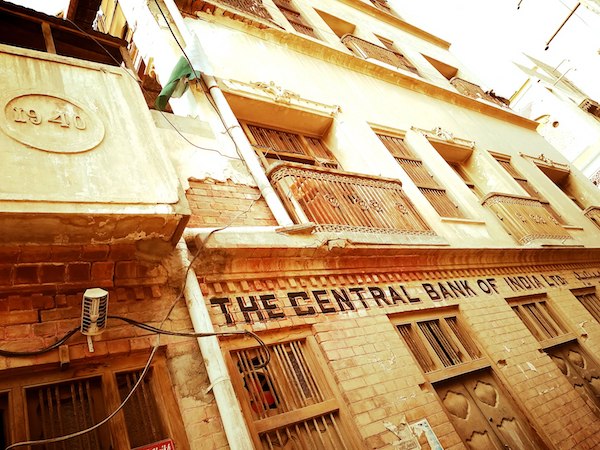 India's Central Bank has admitted they undertook no research prior to issuing a notice on April 6th 2018 prohibiting banks from offering services to crypto-exchanges. In a request for information…
The post India's Central Bank Carried No Research Prior to Banning Crypto Bank Accounts appeared first on Trustnodes.
To read more from Trustnodes follow this link.